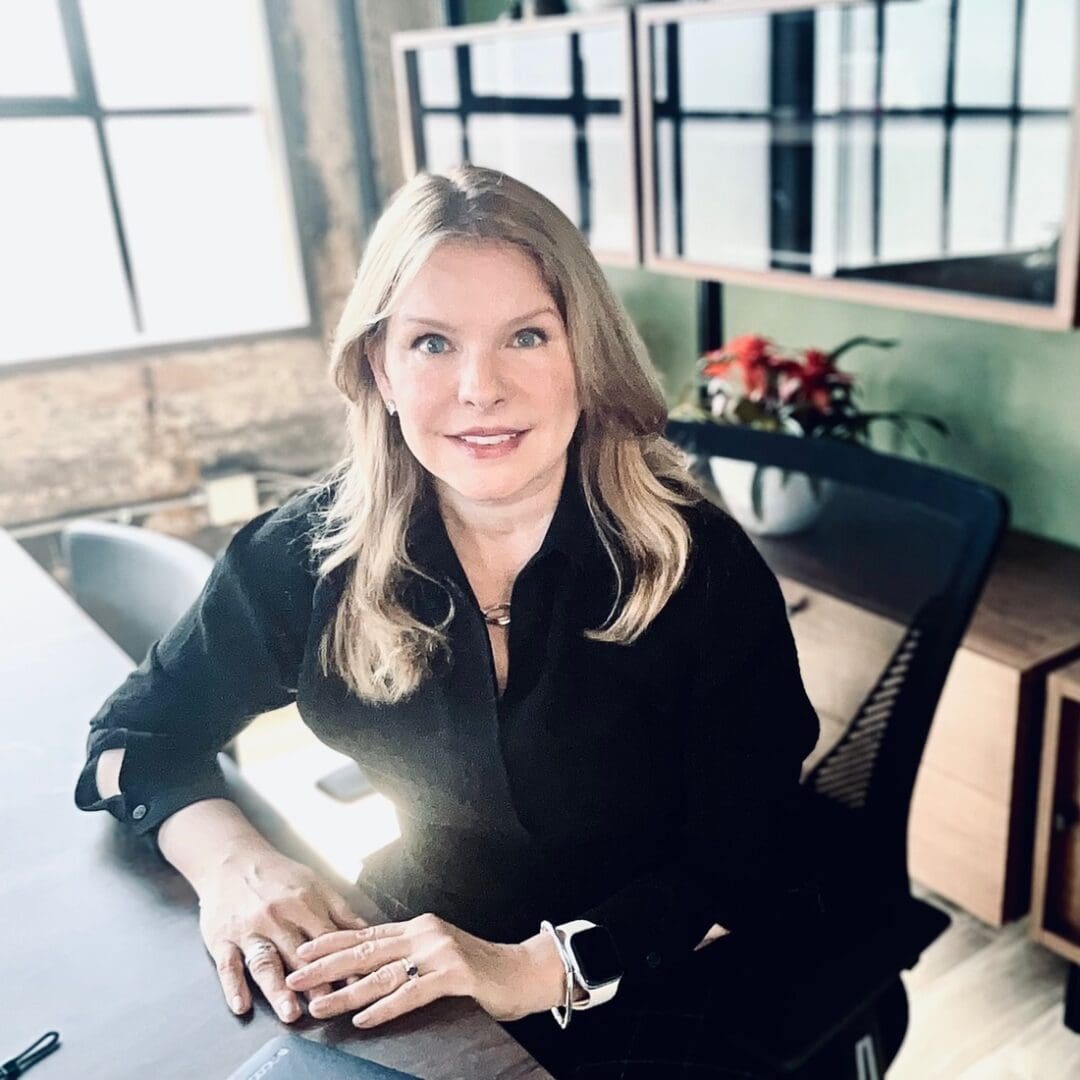 MISSION-LED, FEMALE-FOUNDED
EqualFuture is a San Francisco-based FinTech company founded by Joyce Phillips with a mission to help everyone have a shot at an "equal future" by making better financial decisions.
Joyce brings significant global financial expertise to EqualFuture, previously holding executive leadership roles with some of the world's most iconic corporate brands, including GE, Citigroup, AIG, Australia and New Zealand (ANZ) Banking Group. An award-winning leader, innovator, and marketer, Joyce is passionate about FinTech and pioneered the early use of artificial intelligence and machine-learning technology in financial services. She is fiercely dedicated to providing consumers with greater access to well designed, inclusive financial solutions.
Through EqualFuture, she is focused on helping more individuals achieve financial wellness and live more satisfying, richer lives.